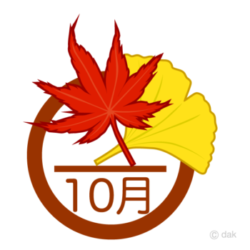 "Wondering why" and keeping your curiosity are important!
This year's Nobel Prize winners for Physiology/Medicine were announced on October 1st. The recipients were Dr. Tasuku Honjo from Kyoto University, Japan and Dr. James Allison from MD Anderson Cancer Center, Texas. The two of them independently discovered proteins that act as brakes of the immune system and found that pharmacologically blocking these molecules allows the immune system to fight cancer. The drug "Optivo", which uses this mechanism, was first approved in Japan in 2014 and is now approved in over 60 countries to treat cancer.
In his interview, Dr. Honjo states that his motto in research is "Curiosity drives what I want to know". In an interview performed 30 years ago, he stated that "by figuring out how biology works, I want to find ways to cure cancer and other incurable diseases". Now, he has accomplished this dream by curing cancer using the immune system. He tells students aspirating to become scientists, "Observe with your own eyes. Think with your own brain. Don't quit until you're satisfied and never give up."
Dr. Honjo's words reinforce the importance of maintaining an inquisitive mind, keeping a positive attitude, and accomplishing tasks until satisfied. Regardless of age, I felt even more compelled to maintain my curiosity and inquiry, and listen to the insatiable curiosity of the students.