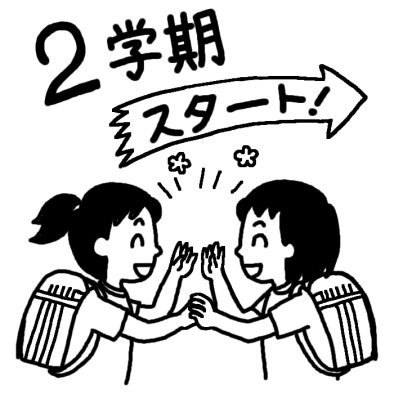 Sixty-Two Days of Summer Vacation Has Ended. Let's Get a Fresh Start!
"Each student will grow and be more matured when you return to school in two months!" This is what I wrote in the last edition of "Smile (Vol. 7)" issued on June 16. During the summer, a number of life threatening disasters were reported almost everyday, including the torrential rain and landslides in western Japan, severe damages caused by one typhoon after another, extreme heat wave and record-breaking high temperatures in Japan, etc. My heartfelt sympathy goes out to those who were affected by these frightening events.
Even here in the Philadelphia area, our smartphones were continuously delivering flood warnings and emergency alerts these past few weeks. I hope all students and their families remained safe.
The long summer vacation is over, and laughters and giggle have returned to Friends' Central. Did you have a productive summer? Were you able to achieve the goals you established prior to the summer? Did you have a healthy summer? And did you complete all homework? I bet everyone is fine.
The second semester is being started. I hope you are willing to continue to challenge yourself to accomplish your new goals. I look forward to seeing you grow further!